Distribution company can help your companies in optimizing your supply chain by ensuring the products arrive at your customer's hand with the right product in the right time. A third-party logistics (3PL) company that has experience in distribution services can streamline the logistics process with better inventory management and improved forecasting.
An experienced distribution service is essential for achieving better fulfillment processes. When choosing a multi-channel fulfillment and logistics partner, here's a thing you should know:
Warehouse Location
Strategically located warehouses allow your company to offer same-day shipping. You can look for a distribution partner with a warehouse location that can accommodate same-day shipping and delivery to all Indonesia area in 1-3 business days.
Accuracy
Accuracy in inventory is important for logistics. That's why the needs of Warehouse Management System is important to ensure this accuracy. Usually, modern distribution serviced company has this value added technology. For example Linc Group which is equipped with modern WMS has minimum accuracy standard 99% for its inventory accuracy and shipping accuracy.
Scalable Order Fulfillment
Your 3PL partner's facilities, systems and fulfillment processes should be scalable to meet order demand during holiday sales, promotions, and events. Best leading providers can handle peak capacity up to as much as 30% of your brand's daily volume.
Real-Time Monitoring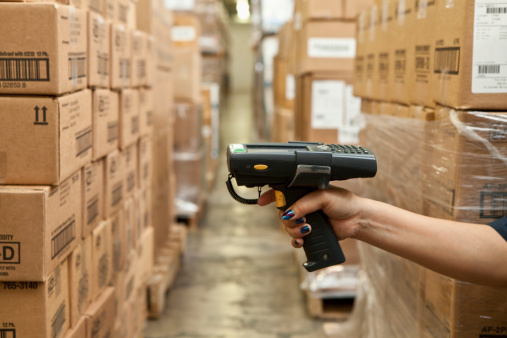 Advanced reporting tools provide real-time insights into inventory, order status, and warehouse service levels. Narrow your search to logistics and distribution partners that have great service level in good communication and visibility using real-time reporting.
Analyzing
Established distribution company will analyze and evaluate every stage of their process. This is like their mandatory work culture in order to know and understand all activations in the distribution process includes finding the weaknesses, so that it could be improved which then will impact to performance. This improvement is necessary for us as their clients, since it will impact as well to ours.
To learn more about distribution services, you can contact us.