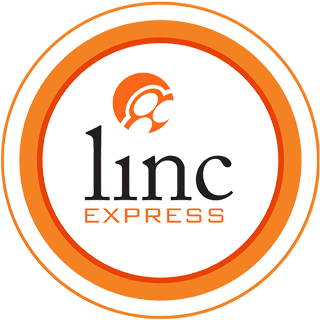 Transportation
Faster and more accurate distribution at lower risk and cost
Focusing on transportation and distribution management as well as cargo logistic, we are ready to deliver any products throughout Indonesia efficiently and affordably.
We operate in more than 40 cities throughout Indonesia using 500 commercial vehicles with GPS trackers, including container trailer, extension trailer, heavy cargo trailer, wing box trucks, CDE, CDD, Fuso truck, car carrier, and towing car.
Along with our highly-trained teams and experts, we offer excellence in transportation, be it regular or bulk transportation. With our Transport Management System (TMS), also expect reduced mileage, increased resource utilization, and optimized load strategy that ultimately reduce distribution cost.
Tracking
Visibility
Real time tracking of your cargo, thanks to our GP that also enables automatic switch-off of vehicle engines in case of emergency.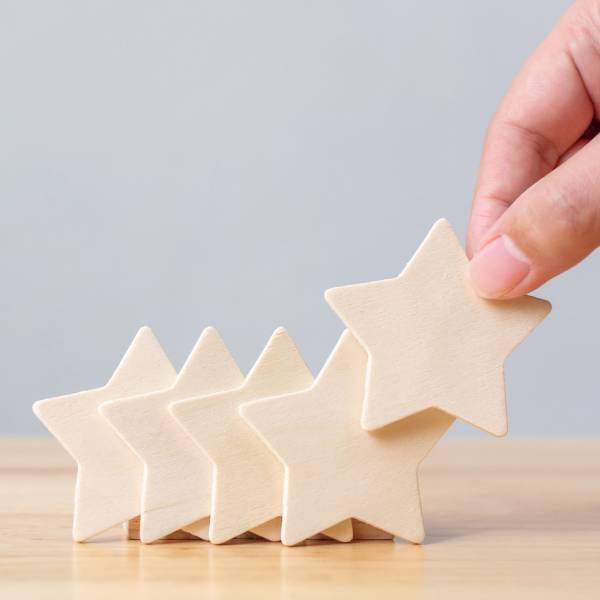 Customer Responses
Understanding that customer satisfaction drives our performance and stimulates our growth, we ensure superior services in order to continue good partnerships with our customers.
Quality Assurance and Certifications
In addition to a number of service excellence awards for Linc Express, our subsidiary which handles distributions, we've earned certificates for operational excellence, such as ISO 9001, OHSAS 18001, APTB3, and KN-RCI.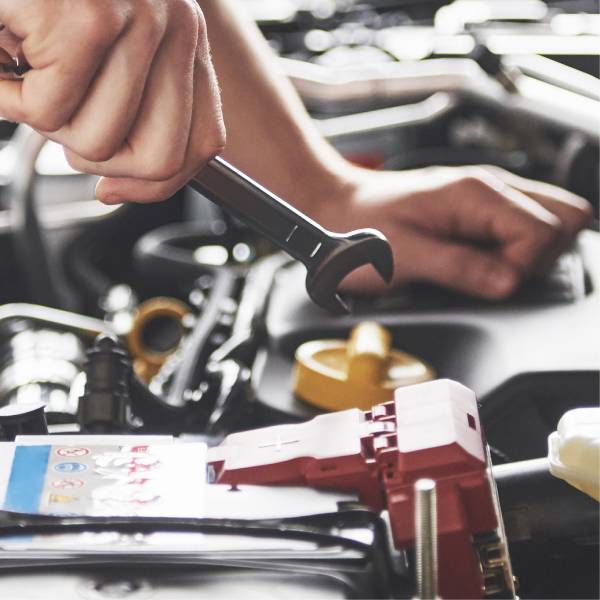 Preventive Maintenance
In attempt to maintain service excellence, we periodically do standardization and maintenance of our transportation assets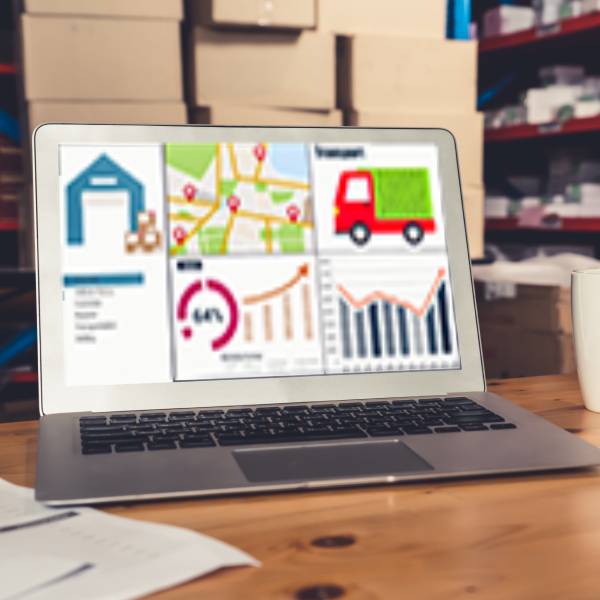 Distribution Management
Earn more by cutting your distribution costs with our distribution management solutions, which combine high level-services and reliability at cost you can manage.
We provide a wide range of truck types in various configurations to solve your distribution and transportation problems. To ensure the safety of your goods, every Linc Express vehicle is equipped with trained driver and GPS tracker.  
Transportation Management


M

anage delivery of your products to the market

with Linc Express, which offers customized distribution schedules to enhance operation efficiency and reliability.

 

Intermodal Transportation




Linc Express combines land, sea, and air modes of transportation to

provide you with the best and most complete door-to-door services.

 

Retail Distribution


We understand that time is precio

us in retail distribution.

So

we are committed to delivering your products on time by recruiting

experienced drivers with broad knowledge of roads and safe driving skills.

Bulk Transport
We offer service in transporting various materials including cementitious, chemical, fertilizer, food, raw material, construction.


For goods imported into the country or exported out of the country, our scope of work also inlcudes customs clearance, stevedoring, draught survey, and transport to warehouse.
Linc Express - PT. Bahana Prestasi
The Bellezza Gapuraprima Office Tower 2nd Floor #217-222, 225-226 SA, Jl. Letjen. Soepeno No. 34, Arteri Permata Hijau, Jakarta Selatan 12210 – Indonesia
Operation
Jl. Imam Bonjol KM. 49, Gandasari, Kec. Cikarang Barat, Bekasi, Jawa Barat 17530 – Indonesia
Pool Marunda
Jl. Marunda Makmur, Kp. Kebon Kelapa RT. 002 / RW. 008, Desa Segaramakmur, Kec. Tarumajaya, Kab. Bekasi, Jawa Barat 17211 – Indonesia
PT. Bahana Prestasi
The Bellezza Gapuraprima Office Tower 2nd Floor #217-222, 225-226 SA, Jl. Letjen. Soepeno No. 34, Arteri Permata Hijau, Jakarta Selatan 12210 – Indonesia
Operation
Jl. Imam Bonjol KM. 49, Gandasari, Kec. Cikarang Barat, Bekasi, Jawa Barat 17530 – Indonesia
Pool Marunda
Jl. Marunda Makmur, Kp. Kebon Kelapa RT. 002 / RW. 008, Desa Segaramakmur, Kec. Tarumajaya, Kab. Bekasi, Jawa Barat 17211 – Indonesia