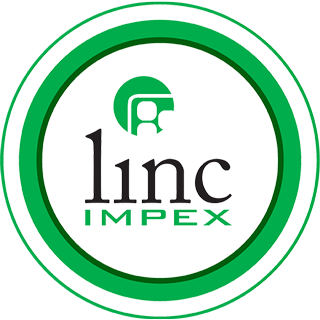 Freight Forwarding
Compliance with latest regulations for smoother import-export experience
Linc Impex focuses on freight forwarding, with the headquarters in Jakarta and branch offices in Medan, Surabaya, and Semarang. In addition to support from a strong network of agents located worldwide, we also have:
A complete freight forwarding and logistics services
Innovative and initiative solution provider
In house PPJK license and field operation team
More than 20 years experience
As we aim to broaden our global reach, we launched a subsidiary focusing on excellent service of freight forwarding. For the best performance, we always ensure delivery of preventive solution, well-updated local regulations, and full responsibility to finish every process.
Whether it is heavy or bulky, loose or packaged cargo, we'll take care of it. Our sea freight products:
Export & Import
Door to Door, Port to Port & warehousing distribution
Perishable cargo and valuables
DG Cargo & non DG Cargo, Isotank
Domestic Delivery
Project cargo movement and handling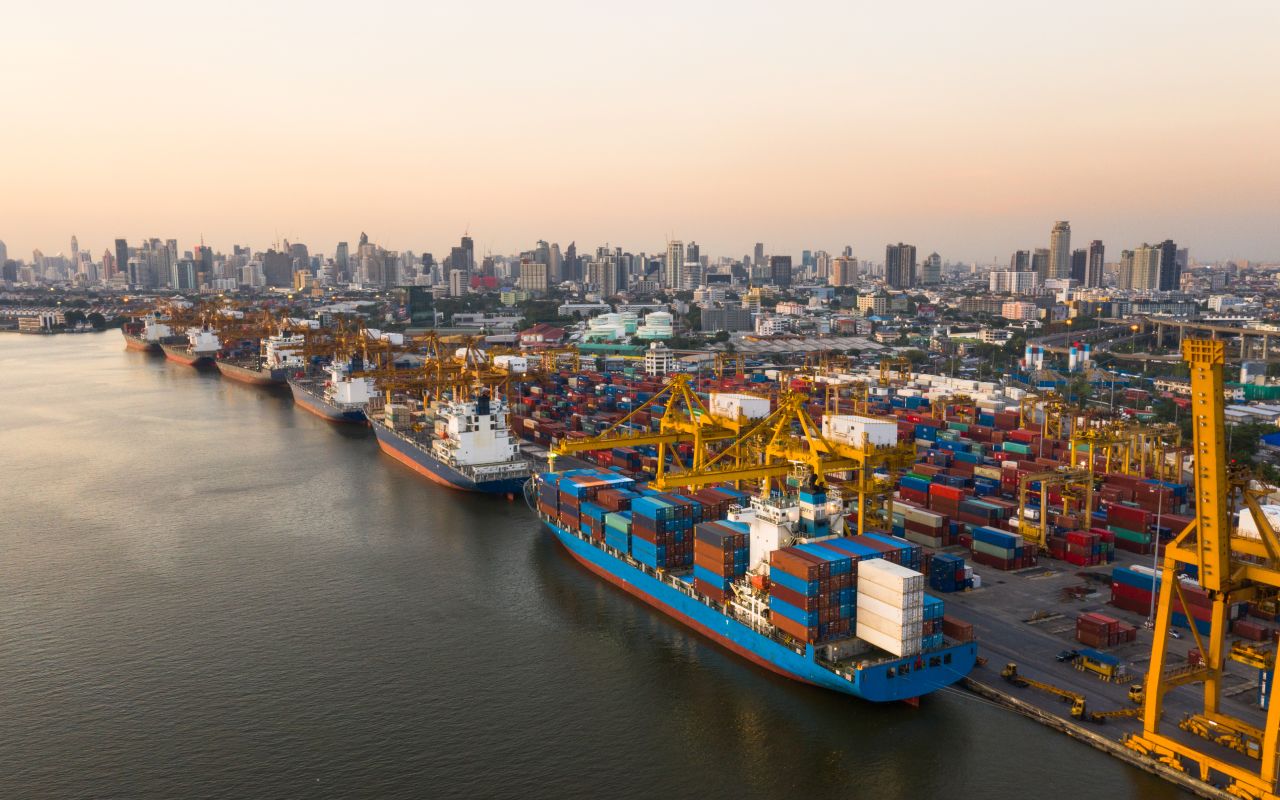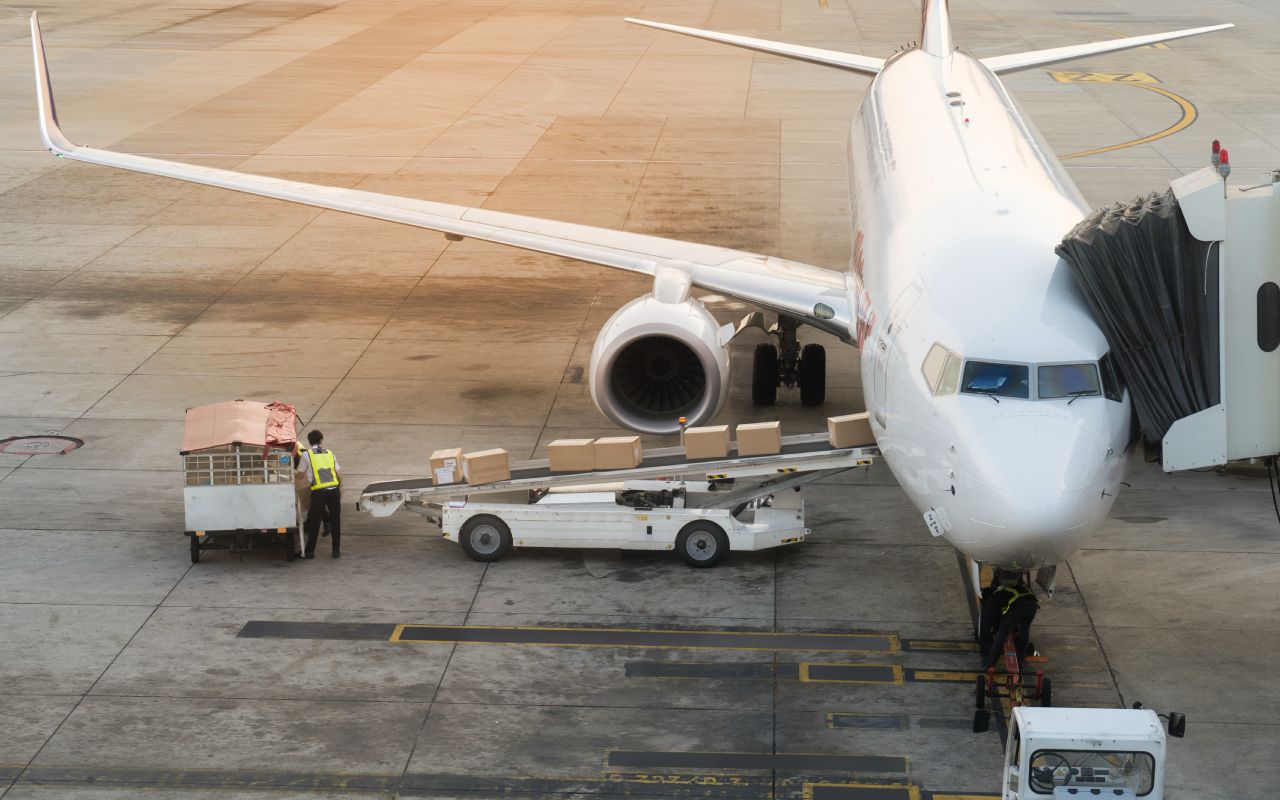 Send your goods via air for time efficiency. No matter how light or weight, we'll ensure your goods are delivered in a timely manner. Some of our air freight services
Export & import
Door-to-door, airport-to-airport service and warehousing distribution
Perishable cargo and valuables
Domestics delivery
Project cargo movement and handling
Custom Clearance and Brokerage Service
Whether you're importing or exporting apparel, chemicals, machinery, perishables, or consumer packaged goods, our experts will ensure compliance with the latest government rules and regulations in order to avoid costly delays, services failures, and fines or penalties.
Import Planning and Consultation
First-time importers or exporters may be easily overwhelmed by the vast number of requirements and the fragmented sources of information, distribution, as well as any other area of concern for your company.
We offer you consultation on every aspect of importing and exporting, including supplier selection, contract negotiation, favorable shipping terms, carrier and route selection, customs clearance, warehousing and distribution, etc.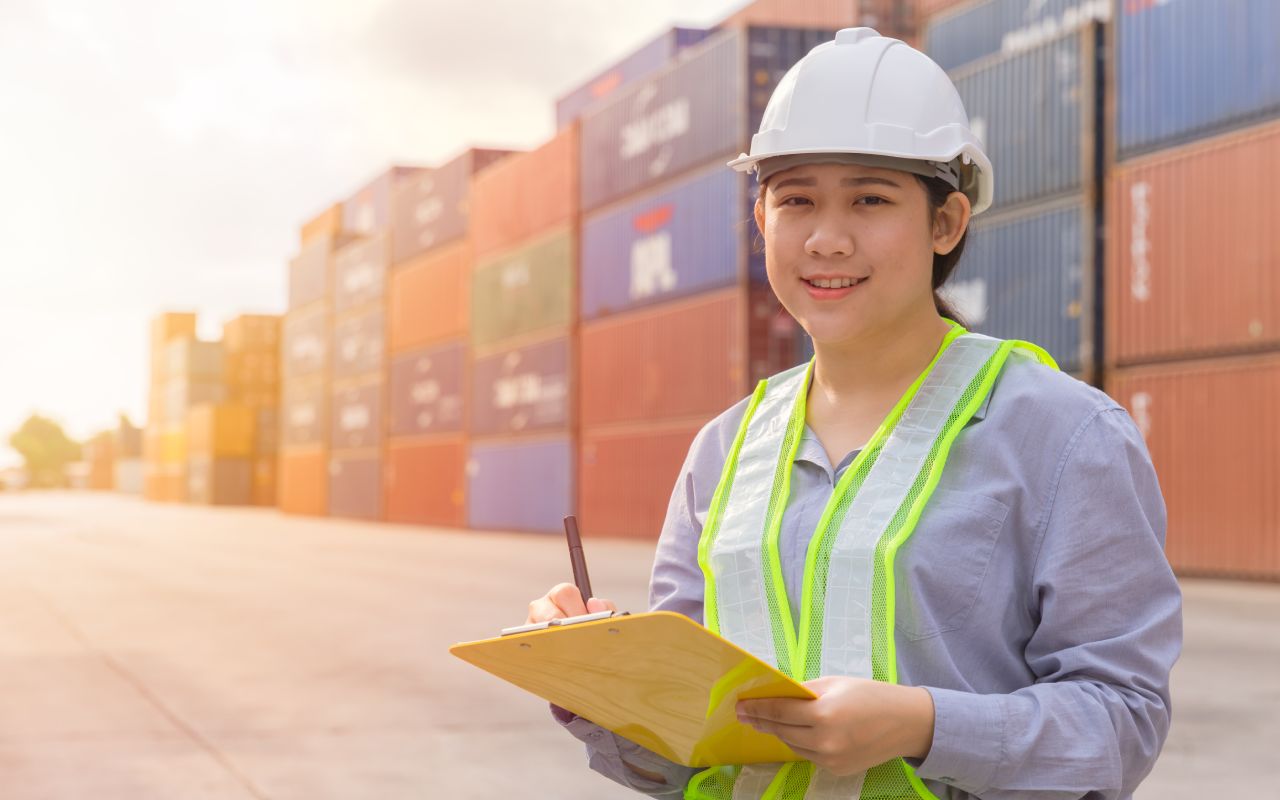 Linc Impex – PT. Bahana Prestasi
The Bellezza Gapuraprima Office Tower 2nd Floor #217-222, 225-226 SA, Jl. Letjen. Soepeno No. 34, Arteri Permata Hijau, Jakarta Selatan 12210 – Indonesia