"We transform your supply chain challenges into your competitive advantage"
Established in 2001, Linc Group, is driven by a group of outstanding experts with decades of experiences. Today, the business has grown to become a conglomerate offering a suite of supply chain solutions, which consists of dry storage (warehouse), liquid storage (liquid terminal), domestic distribution, and freight forwarding. In the end of 2015 we extend our services become ecommerce enabler & fulfillment.
Through the years, the company's growth was driven by our customers' unique characteristics and needs. By analyzing and understanding companies of varying sizes and complexities, we are able to expand and develop our competencies to deliver powerful and effective solutions. We continuously learn from our customer's best practices to deliver the right solutions to meet our customer's growth objectives.
At Linc Group, we focus on reducing your challenges and capitalizing on your strengthen to focus on what you best. A strategic partnership is born.
VISION
Be the Leading Integrated Supply Chain Partner that Understand You
MISSION
Delivering sustainable value to customers, employees, shareholders, and the environment.
Delivering hassle free services to improve customer's performance by the people with the right expertise and harnessing the use of best technology.
01
We comply with high ethical standards
04
We recognize and reward creativity
02
We commit to excellence, accountability and responsibility in every role performance
05
We treat people with respect
03
We serve our customer with the best of our ability
06
We work as a team to achieve a common goal
Award & Certification
We Strive To Be Your Long-term Supply Chain Partner.
Initiated by our nature of service excellence, several certifications have been awarded to Linc Group.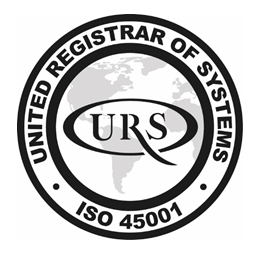 Health and Safety
Ensures the commitment to implement, maintain and improve the health and safety obligation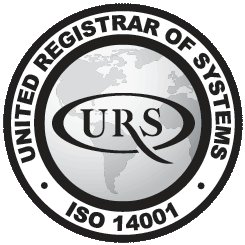 Environment Protection
Ensures the ability to control the activities that have an effect on the environment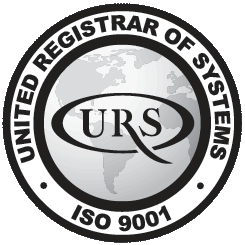 Standardization of Process
Ensures the ability to meet the needs and expectation of customers
KN-RCI (Komite Nasional Responsible Care Indonesia). Ensures the chemical industry commitment to achieve and demonstrate continual with regard to Safety, Health and Environment (SHE) performance
APTB3 (Asosiasi Pengusaha Transportasi Barang Berbahaya dan Beracun).
Ensures to escalate safety and security in transporting dangerous goods in Indonesia.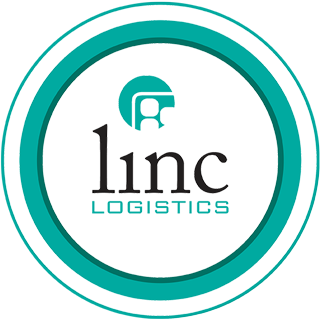 Logistics
Inventory management solutions with error-free performance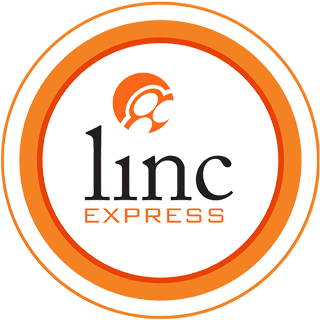 Express
Highly efficient road and domestic sea transport and distribution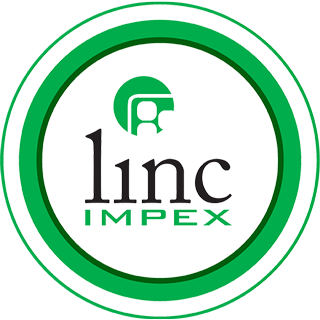 Impex
Excellent services that link every need for export and import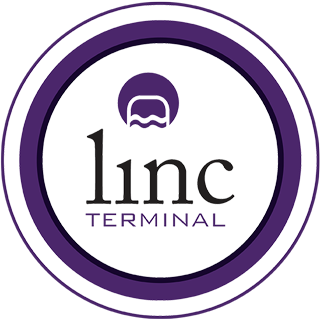 Terminal
Asset-based tank farms for liquid storage and handling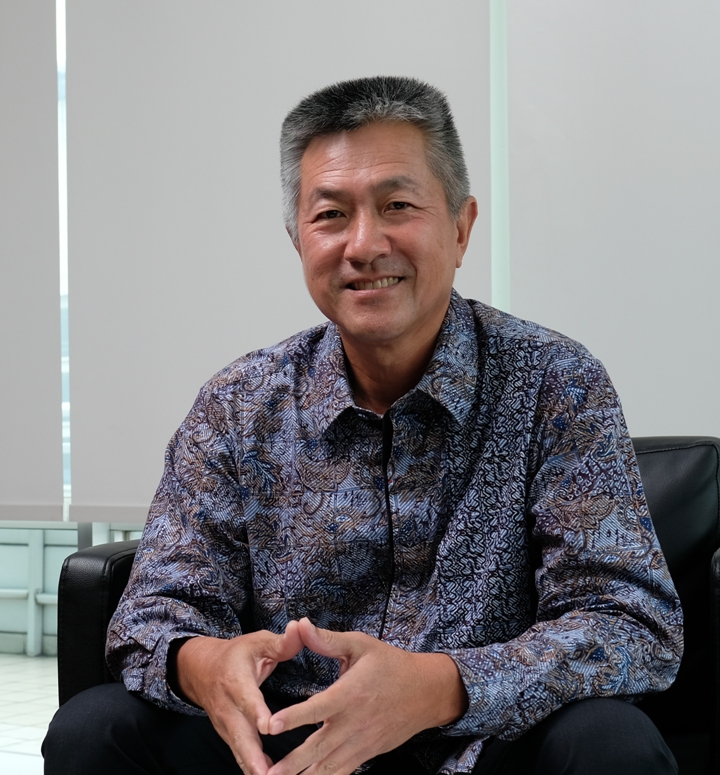 Direktur Utama Linc Group
Jimmy, lulus dari University of Oklahoma, Amerika Serikat dengan gelar Bachelor of Arts pada tahun 1985 dan dari The American Graduate School of International Management (Thunderbird), Arizona, Amerika Serikat dengan gelar Master of International Management pada tahun 1987. Jimmy memulai kariernya sebagai Manajer Pemasaran di Dauphin Technology, Lombard, Illinois. Bergabung dengan Grup Lautan Luas pada tahun 1989 sebagai Wakil Presiden Direktur pada anak perusahaan. Kemudian menjabat sebagai Direktur pada tahun 1990, lalu menduduki posisi Direktur Pengelola dari tahun 1996 hingga 2007, dan Wakil Presiden Direktur Perseroan sejak tahun 2007.
Saat ini, Jimmy duduk di jajaran Dewan Komisaris atau Direksi sejumlah perusahaan di Grup Lautan Luas. Sebagai Direktur Utama Linc Group, Jimmy berperan aktif menjalankan strategi perusahaan dalam pengembangan usaha baru Perseroan.
Wakil Direktur Utama Linc Group
Soewandhi, lulus dari Oregon State University, Amerika Serikat, dengan gelar Bachelor in Chemical Engineering pada tahun 1990. Bergabung dengan Perseroan pada tahun 1991 sebagai Sales Executive. Kemudian menjabat sebagai Manajer Penjualan dari tahun 1996 hingga 2000, Manajer Pemasaran dari tahun 2000 hingga 2003, dan Pimpinan Unit Usaha Strategis dari tahun 2003 hingga 2006. Sejak tahun 2007 menduduki posisi Direktur Komersial Perseroan yang bertanggung jawab atas kegiatan penjualan dan pemasaran Perseroan serta memastikan keberlanjutan pertumbuhan pangsa pasar Perseroan
Saat ini, Soewandhi menjabat sebagai Wakil Direktur Utama Linc Group.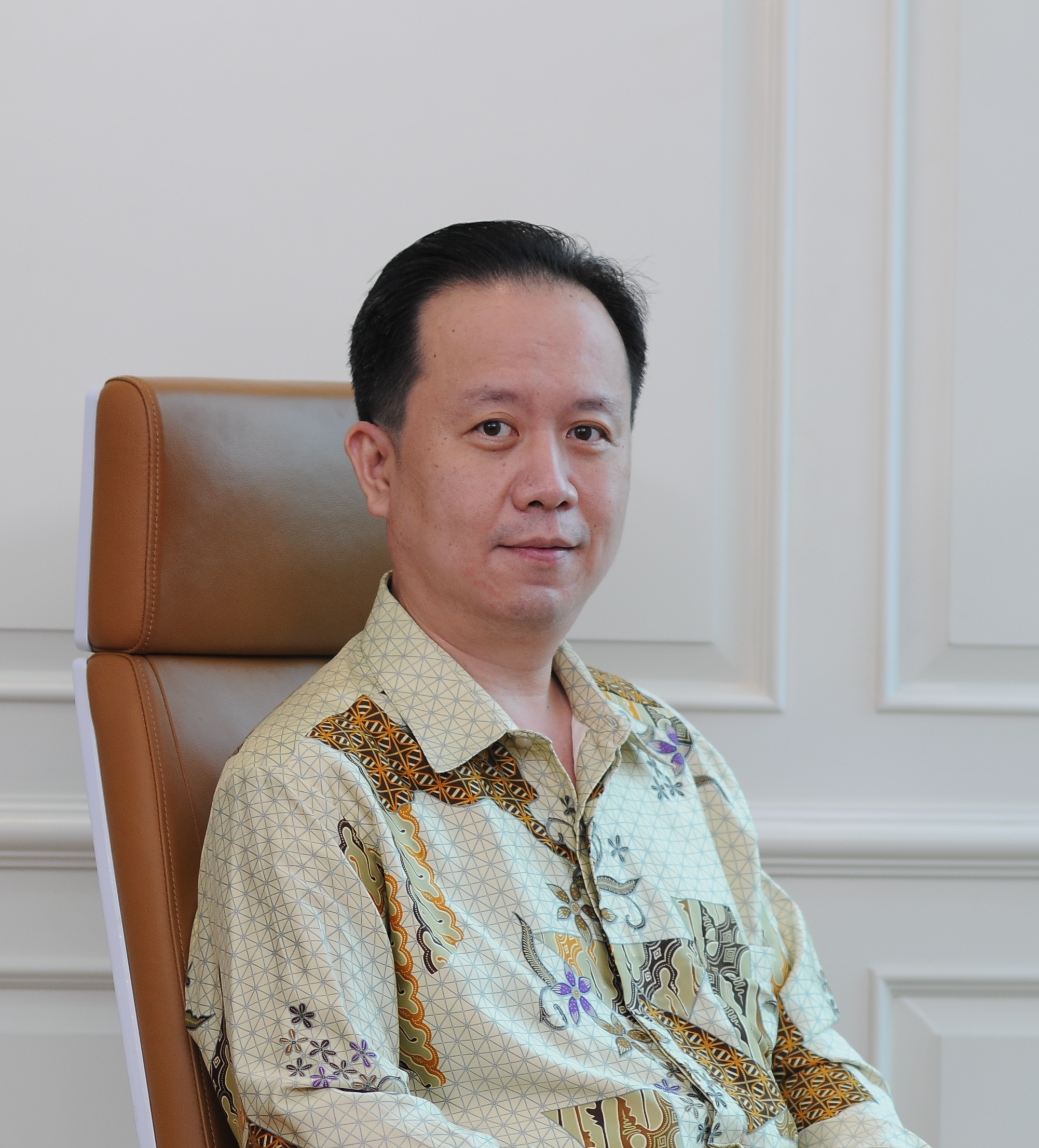 Managing Director Linc Group
Subakti Setiawan adalah salah satu lulusan terbaik dari Institut Teknologi Sepuluh Nopember. Menekuni jurusan teknik kimia dengan sungguh-sungguh membuatnya berhasil lulus dengan Cum Laude. Setelah lulus, Subakti mulai menekuni karirnya di PT. Lautan Luas, Tbk dengan menjabat sebagai Sales Executive pada tahun 1997. Tahun-tahun berikutnya, Subakti dipercaya untuk menjabat sebagai Field Sales Manager (2000), Sales Manager (2001), Executive Manager (2003) di perusahaan yang sama.
Berkat kegigihan dan dedikasi yang tinggi, Subakti diberikan mandat sebagai Presiden Director di PT Lautan Sweetener Indonesia (LSI) pada tahun 2015. Terakhir, pada tahun 2017, dia dipercaya menjalankan peran sebagai MD di Linc Group (PT. Cipta Mapan Logistik).