"TRANSFORMING YOUR SUPPLY CHAIN CHALLENGES INTO COMPETITIVE ADVANTAGES"
Established in 2001, Linc Group was formed by a group of experts with decades of experience in supply chain. Currently, Linc Group has developed into a large company and offers Supply Chain Solutions, that include dry warehouses, liquid warehouses (liquid terminals), domestic distribution (land and sea), and export-import cargo shipping services. By the end of 2015, we expanded our services to the e-commerce enabler & fulfillment business. 
Throughout the years, Linc Group's growth was driven by our customer's unique characteristics and needs. By analyzing and understanding companies of various complexities and multiple factors, we can broaden and develop our competencies to provide the best and most effective solutions. We continuously learn from our customer best practices to deliver the right solutions to meet our customer's growth objectives.
At Linc Group, we focus on reducing all your challenges and focusing on your strengths for better growth of your business. A strategic partnership is born.
VISSION
Be the Leading integrated Supply Chain Partner that understands you
MISSION
Delivering sustainable value to customers, employees, shareholders, and the environment
Delivering hassle free services to improve Customer's Performance by the people with the right expertise, harnessing the use of best technology
01
We adhere to high ethical standard
04
We recognize and reward creativity
02
We commit to excellence, accountability, and responsibility in every role performance
05
We treat people with respect
03
We serve our customers in the best way
06
We work as a team to achieve the same Goal
01
Kami mematuhi standar etika yang tinggi
02
Kami berkomitmen untuk unggul, akuntabilitas dan tanggung jawab dalam setiap peran kinerja
03
Kami melayani pelanggan kami dengan cara yang terbaik
04
Kami memperhatikan dan menghargai kreativitas
05
Kami memperlakukan orang dengan hormat
06
Kami bekerja sebagai tim untuk mencapai tujuan bersama
AWARDS & CERTIFICATIONS
We strive continuously to become your best solution and long term Supply Chain Partner
Begin with optimal service, currently we have several certificates dedicated for Linc Group.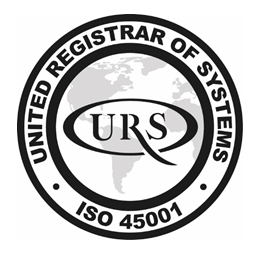 Occupational Health and Safety Management System
Ensures the commitment to implement, maintain and improve the health and safety obligation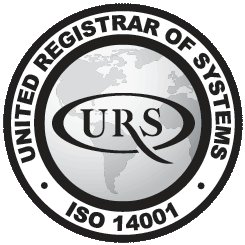 Environmental Management System
Ensures the ability to control the activities that have an effect on the environment.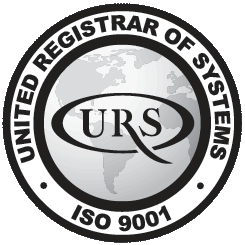 Quality Management System
Ensures the ability to meet the needs and expectation of customers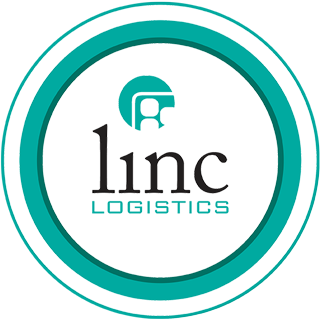 LOGISTICS
Inventory Management Solutions with Error-Free Performance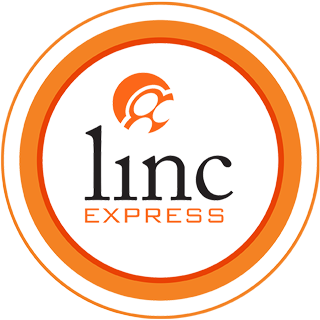 Express
Highly Efficient Road and Domestics Sea Transport and Distribution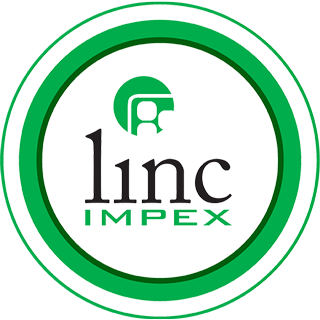 Impex
Excellent Services that Link Every Need for Export and Import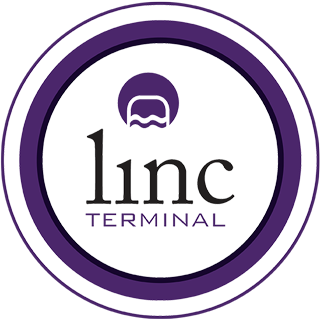 Terminal
Asset-Based Tank Farms for Liquid Storage and Handling