From Start-up to a grow big company, 3PL can make your business survive on a battlefield. What is a 3PL? Third party logistics (3PL) are outsourced providers of a logistics solutions. They manage aspects of the supply management chain, such as warehousing and distribution, that may be too costly or inefficient to take care of in-house logistics operational.
Here's why you need 3PL for your business:
1. Technology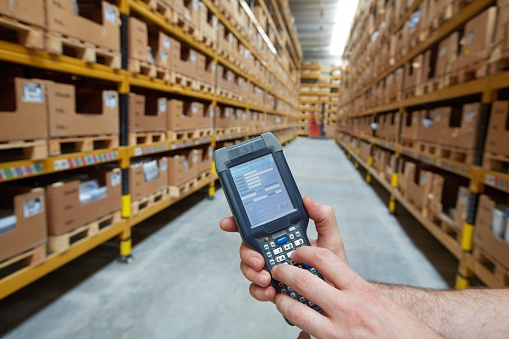 An experienced 3PL always updates to the latest technology and they are knowledgeable of the best practices in the industry. So you don't have to spend your money to invested in this area. This can bring more profit and efficiency for the company.
2. Formal Certification
Running and maintaining a warehouse is a tough job. That's why you need a formal certification for warehouse operational from the institution from the institution. This certification is necessary for your warehouse but also have to spend more money and time to get that certification.
3. Focus on Your Business Core
Rather than build and manage your own warehouse that will make you bloated operating costs every month, better your company focuses on how to grow your business that could have direct impact on improving incomes.
4. Network Resource
3PLs have a large network available that has many advantages over supply chains that are in-house. A shorten process of a supply chain is able to be executed in a cost effective and efficient way. A 3PL gives a company the ability to benefit from many resources that are not available in-house.
5. Flexibility
A key advantage of a 3PL provider is their ability to scale transportation, labor, and space according to the needs of your inventory. Companies that have seasonal periods can have stress-free transitions from ups and downs in the industry.
6. More Cost-Saving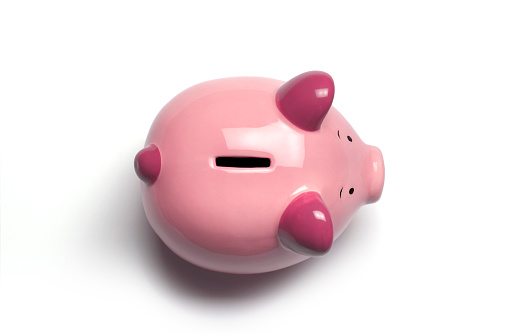 Maintaining a warehouse, equipment, and the staff is an expensive thing. However, you do not need to pay all of these if you engage with a 3PL warehousing provider. This is because 3PL companies usually have multiple clients that use their facilities.
By allowing clients to only pay for what they need, your companies are able to minimize operational expenses and businesses to get lower costs than if they tried going at it alone.
7. Optimization in Customer Service
You can focus more on optimization in customer service level to gain more loyalty from your customers, since your logistics issue has been handled by 3PL partners.
So what do you see as the benefits for working with 3PL company? Let us know guys.