Are you familiar with stock-taking? So actually what is stock-taking? Stocktaking involves physically counting all of your stock and matching your stock records to discover any discrepancies.
Discrepancies between your manual stock count and your electronic records allow you to pick up on a range of issues and put processes into place to ensure better stock control and management. This, of course, will lead to increased profits in the future.
The success of stock-taking can be achieved when you are well prepared. Here's what you need to prepare:
1. Choosing the right date
You can do stock-taking when the operational of the warehouse is not busy. Our recommended schedule to do is in the first or 2nd week. Usually, stock-taking needs more than a day and it depends on how big your team and how many of your product.
2. Preparing the team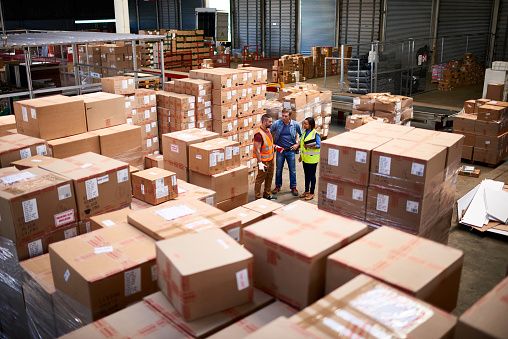 Preparing your warehouse team is necessary, includes position and numbers. Make sure your team has this positions; leader, helpdesk, Counter 1-2-3, Data Entry, Cross Check people (counting and output data entry), and general (system, non-system, consumption)
3. Location
You have to choose the best location when run stock-taking. The location must be clean and neat. It can minimize failure and can add up the speed.
4. Preparing the support
All the document and stationery also need to be well prepared. So the stock-taking process can be done right.
5. Training
You have trained your team before stock-taking. It can prevent internal crisis and each team must know what task they must deliver. So the result has high accuracy.
The training should also be scheduled before stock-taking. This is important because each team leader must know what task they must deliver and at the end the result has high accuracy.
Share your experience with us.